With the Sept/Oct 2018 issue, former New York Yankees Public Relations Director Rick Cerrone has become only the fourth editor in the history of the magazine and has taken editorial originality to a new level.
Feel free to discover a few of the magazine's reimagined features and departments below.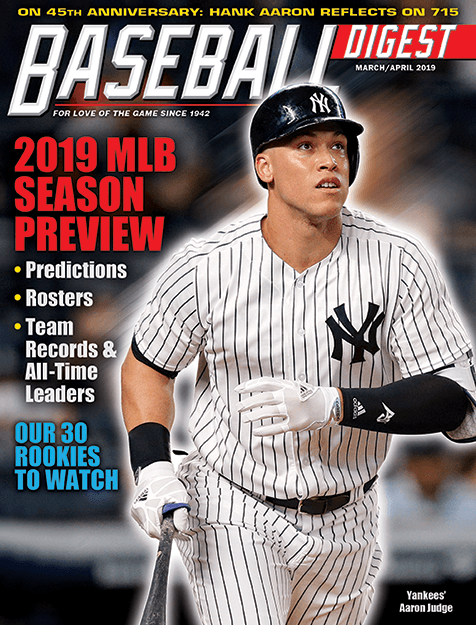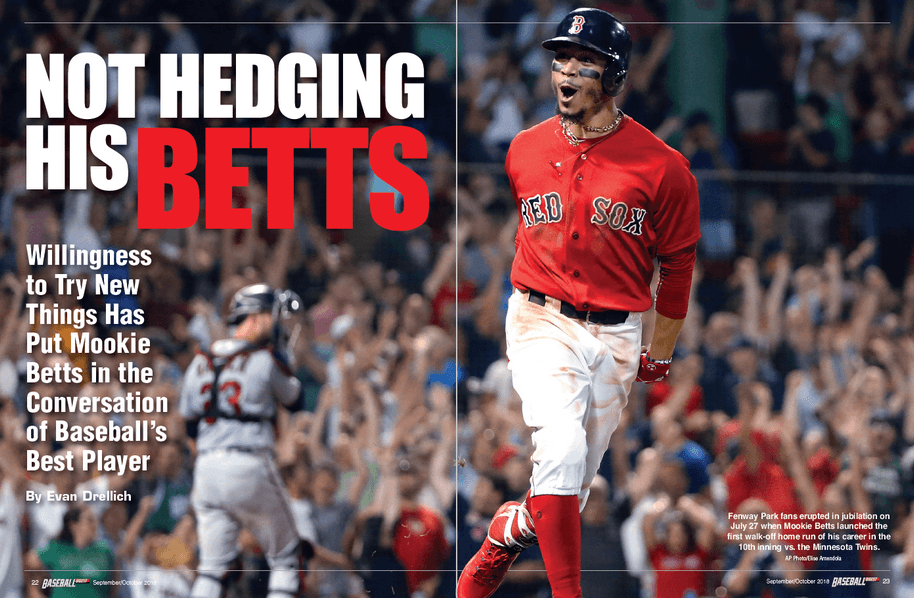 Unique articles that you can't find anywhere else from the game's greatest writers

Articles rich in baseball history spanning more than 100 years from the Baseball Digest Archive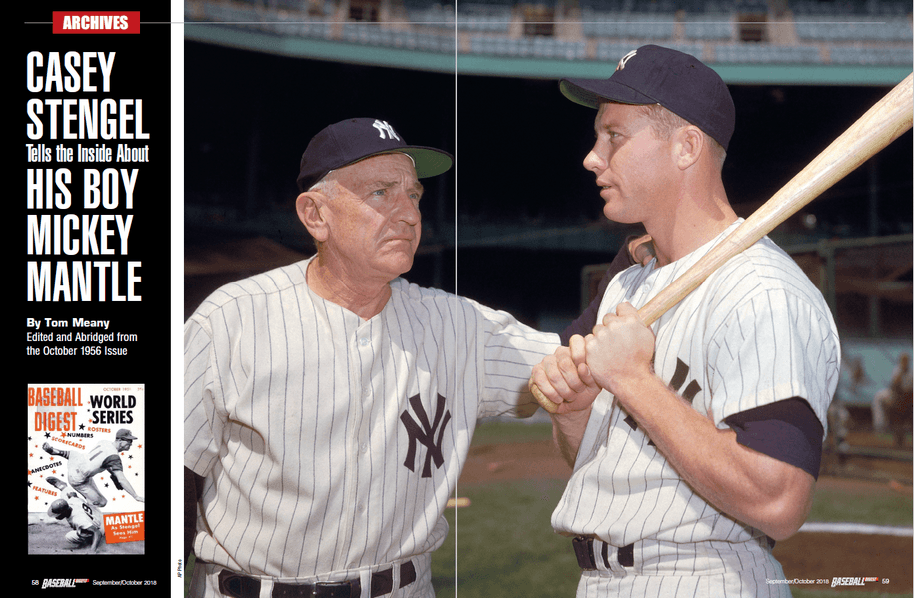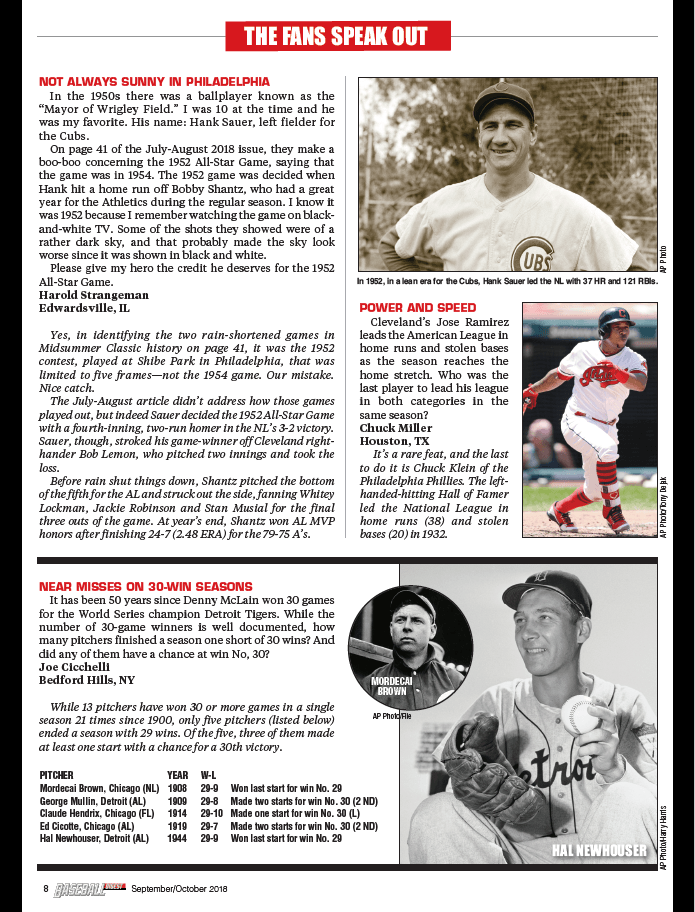 Submit your questions to the editor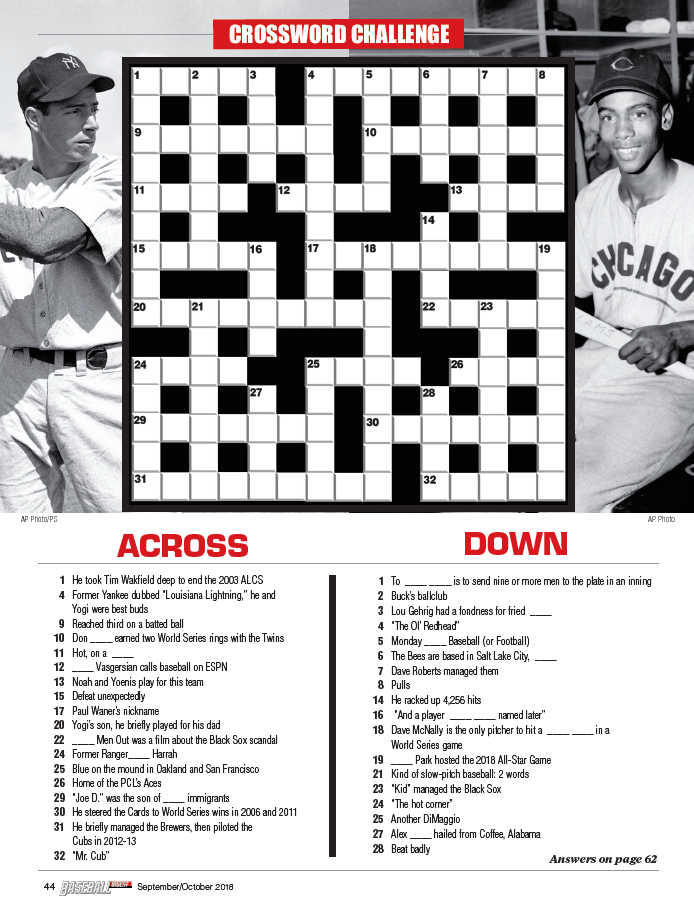 Work baseball-themed puzzles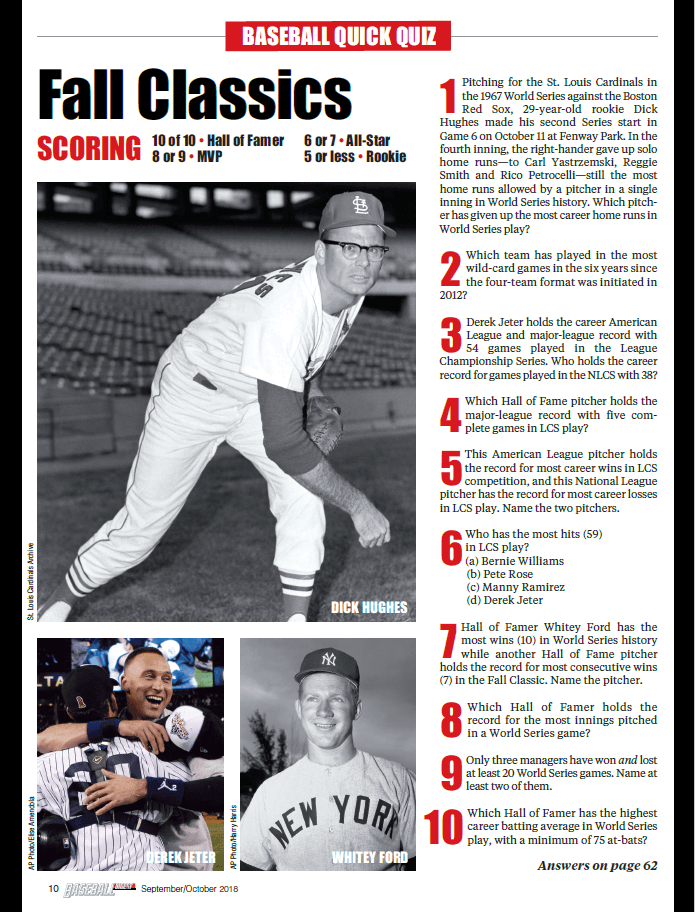 Test your skill level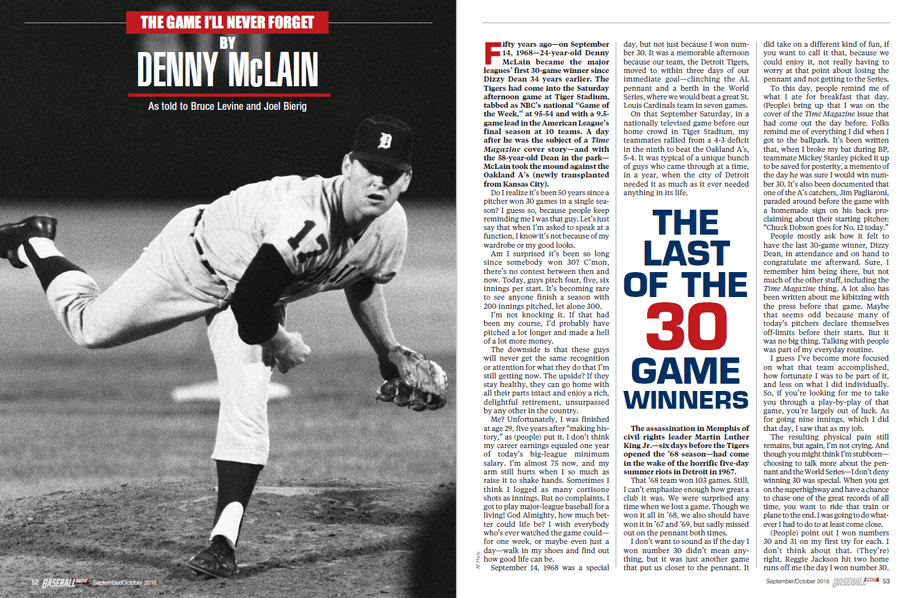 Players, in their own words, share treasured memories of games they will never forget

Baseball Digest takes you inside the game with in-depth reporting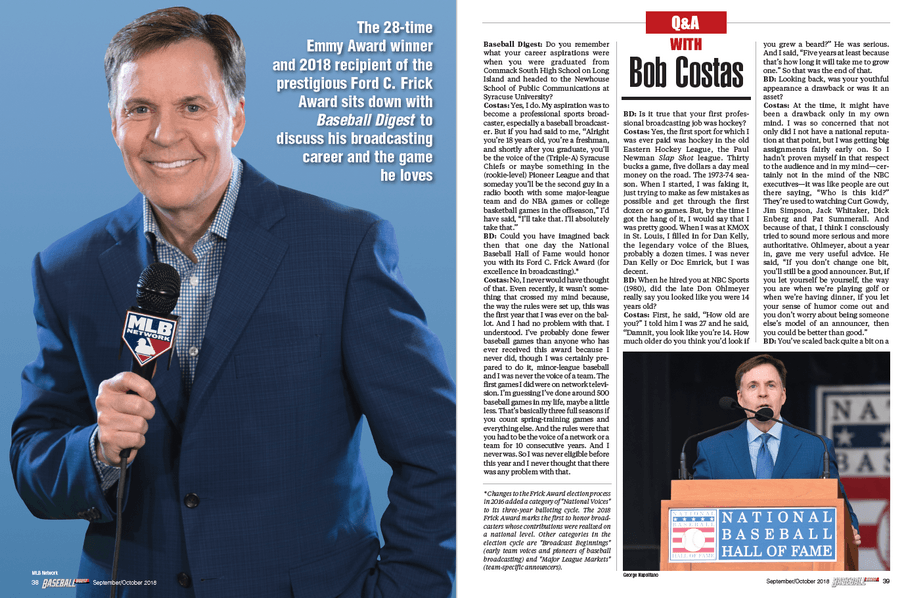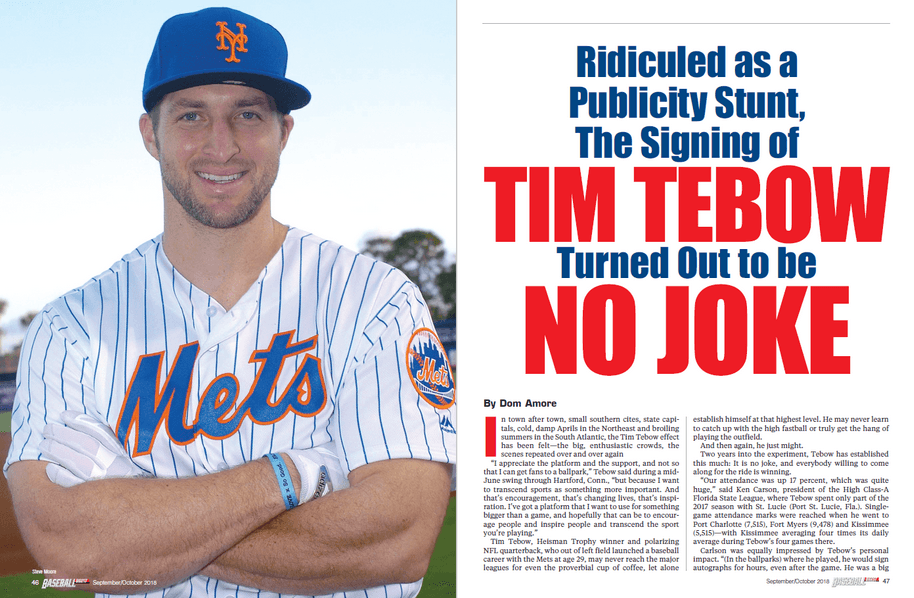 Challenging your perspective on the most impactful stories of the day


Up close and personal with the movers and shakers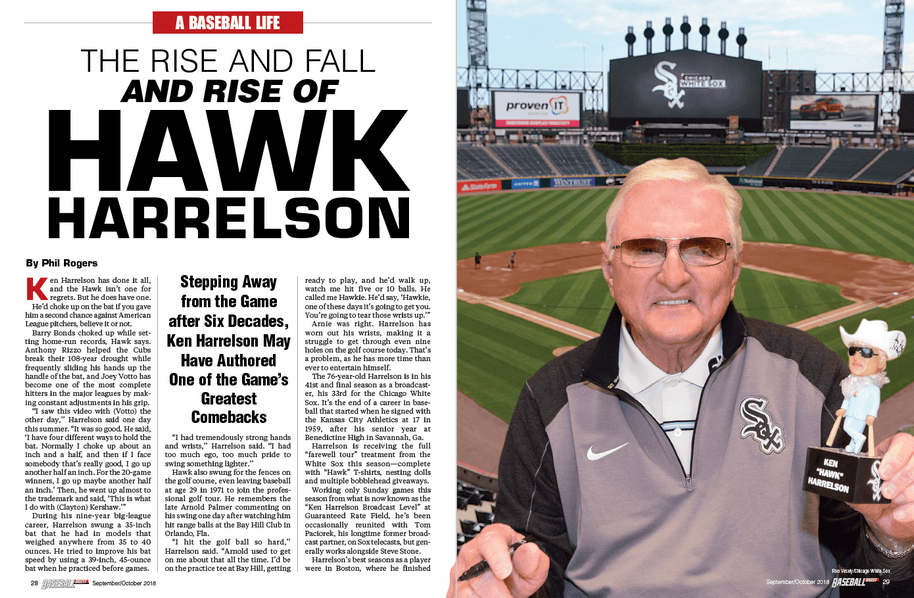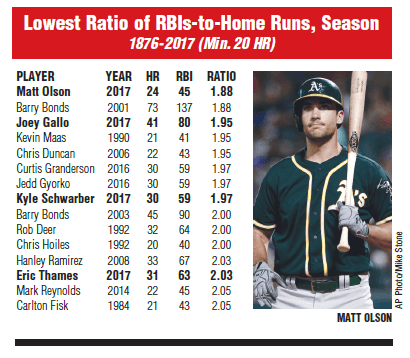 A longtime staple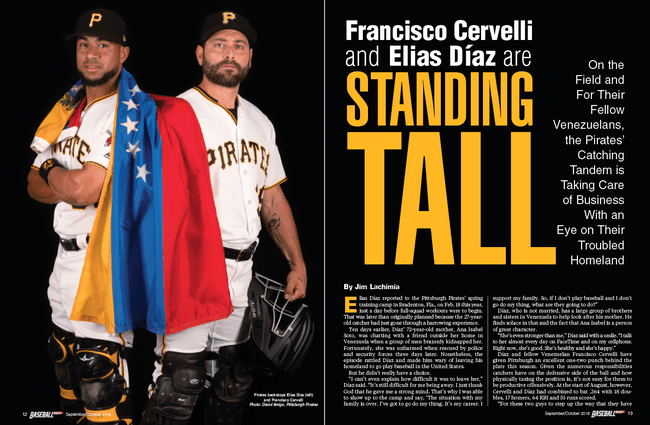 Player life challenges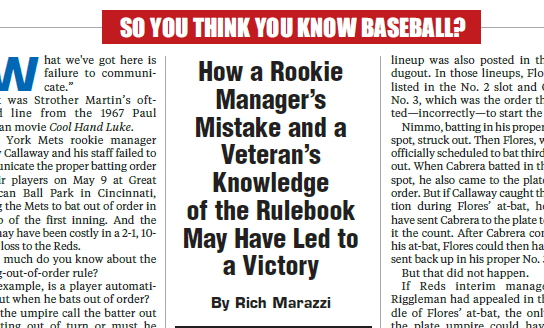 The 'whys' explained

Baseball Digest keeps subscribers up-to-date with current action while infusing the rich history of the game in each issue. Subscriptions are available in print and digital format.
COMING FIRST/SECOND QUARTER OF 2019!
We are proud to announce the upcoming unveiling of the Baseball Digest Digital Archive, containing more than 700 issues that date back to the 1940s. Archive subscribers will have the opportunity to search the entire collection. Current print subscribers will have the first opportunity to explore the Archive at a significantly reduced cost. Be sure to subscribe today to be included!
DIGITAL SUBSCRIPTION
24/7/365 Access
Searchable Issues
Most Any Device
Print Not Included
Available as a Gift
PRINT SUBSCRIPTION
Home/Bus Delivery
Collectable
No Device Needed
Easier to Read
Available as a Gift
ARCHIVE ACCESS
Searchable
Over 700 Issues
Any Device
Optional
Available as a Gift
If you still haven't found the answer to your customer service question,
please feel free to email us support@baseballdigest.com
Baseball Digest is published six times per year by Grandstand Publishing LLC
Copyright © 2019 Grandstand Publishing LLC; All Rights Reserved